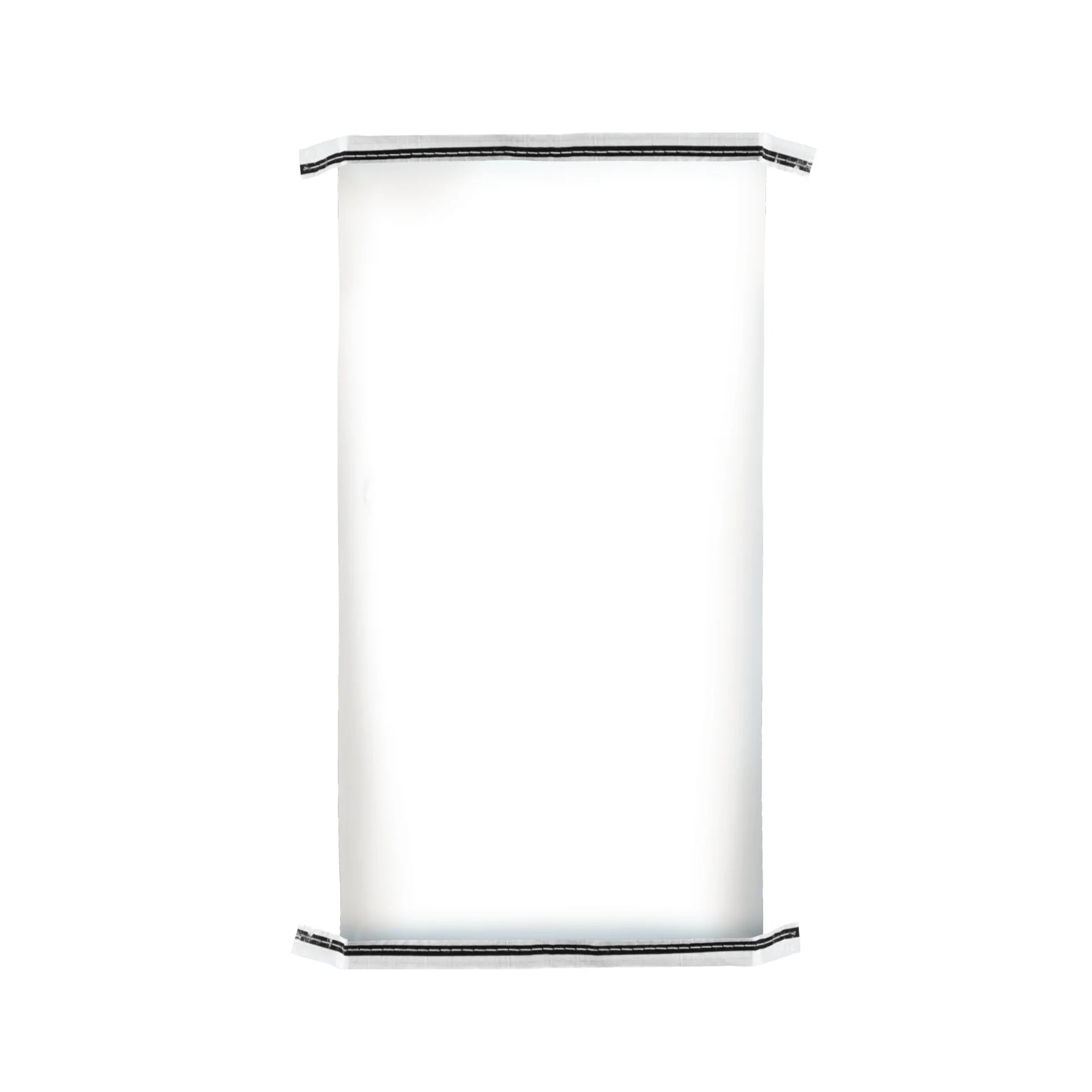 Ladino Clover Cover Crop
Regular Price

$8.99
Sale Price

See Price in Cart

Regular Price
Unit Price

per
Details
Ladino Clover is a great option for our neighbors in Florida, and the rest of the Deep South. This is a great reseeding clover that covers all needs, from cattle and horse pasture to food plots for deer, turkey, quail, and other wildlife.
Application or Use: Cattle Forage, Livestock Grazing, Food Plot, Cover Crop, Erosion Control, Ground Cover
Germination Time: 7 - 14 days, under optimal conditions
Growing Locations: Warm Season, Transition Zone, Cool Season
Height: 8 - 12 inches 
Sunlight Requirements: 4 - 6 hours
Advantages: Especially responsive to cool, moist conditions due to shallow root system.
When to Plant: Recommended planting time is fall and spring when night time temperatures are consistently between 50 and 65 degrees.